Let the Games Begin!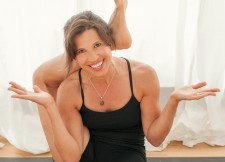 Last week you read about how to convert the Daily Grind into a Daily Game of delight and play.
If you didn't do this first tip I suggested, take note. It's likely there's a part of you that is avoiding it because you are afraid of what you may discover.
But if you did the exercise, read on!
One of the things you probably discovered during your quiet time was a sense of whether or not you are in alignment with yourself.  What I mean by this is the sense of inner knowing that the life you are living is indeed the one that you want and fulfills you on a very deep soul level.
On the other hand, you may have learned that in fact, you are not in perfect alignment. If so, this is a great sign that it's time to invest in yourself and your growth! Not sure how?
Click here to sign up for a free Breakthrough Session with me and let me help you find your way. And in the meantime, I'm going to let you in on just one little secret that may change the way you see things.
Games are fun because there are rules, and players train for their games practicing their sport regularly.
But if you don't train properly, or don't have the right coach, you'll never win when it comes to game time.
Like a game, your life requires a certain amount of behind-the-scenes training to get yourself focused, and in the zone for high level play. Join me for the Yoga Experience to learn how yoga can help you put the Game back into play in your life.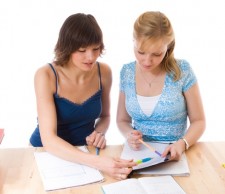 The solution? Invest in your personal growth. There are many ways to do this. Some are more formal, like enrolling in a course on a topic you've always wanted to study. Others are more informal, like dedicating regular time to your creative interests. Regardless, if you want some help finding what's next for you, sign up for a free Breakthrough Session with me.
Practice is about having regularly scheduled unscheduled time with yourself so that you can gain self-knowledge and practice putting what you learn into place. Want to learn more? Join me for the Yoga Experience.
This is your training, your practice for the game. Without it, you will never, ever bring your best game to anything. NEVER. Work. Relationships. Got it?
Now get out your calendar and find a spot for you. Set aside some time each day and get quiet and still. Listen to the quiet voice in your heart, gut, etc. If logic shows up, you know you're in your head, not your heart or got. Start with 10 minutes a day.
Then let me know here how it goes!
Love and brilliance,
Laurel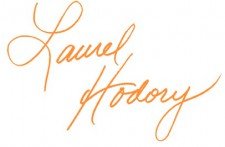 "I have been a seeker and I still am, but I stopped asking the books and the stars. I started listening to the teaching of my Soul."–Rumi