Yoga Teacher Training in Columbus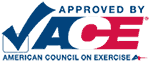 Yoga With Laurel is proud to announce that it has been approved to offer our 200-hr Yoga Teacher Training as Continuing Education Credits to ACE Certified Instructors.
Continue your education with YWL and continue to help others stay healthy and strong.
Course Number: cep85607
|
Continuing Education Credits: 20.0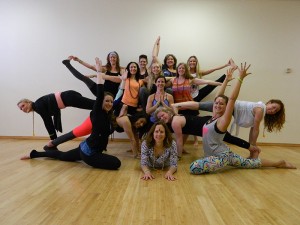 Are You Ready to Stretch Yourself?
"Yoga is about stretching yourself beyond your comfort zone—beyond the fears and the doubts that keep you small. If you want to harness your courage, access your potential, and experience your greatness, there's no better place to start than in this teacher training." Laurel Hodory, Director of Yoga Teacher Training

Go deep in these concentrated programs
Learn the "Why" behind alignment, sequencing, assisting and more
Set your students with Authentic Voice Centering™
Build and set your students up for success with Intelligent Sequencing™
Apply effective hands-on assists with Guru Yoga Assists™
Study with experienced faculty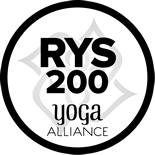 Arguably the most inspiring yoga teacher training experience, this program graduates some of the most sought after teachers with certified teachers in virtually every studio in Columbus plus some in cities like Chicago, D.C., Pittsburgh, NYC and more!
2017 Dates & Meeting Times
Weekend Program
Starts February 3, 2017
New Immersion Program
Starts April 21, 2017
Feb 3-5
Feb 10-12
March 3-5
March 17-19
March 31-Apr 2
April 7-9
May 5-7
May 19-21
Offered in two 10 day modules.

April 21-30 & July 7-17

Meets Fridays 4-7pm and Saturday & Sunday 8am-6pm.

Meets daily 9am to 6pm.
Location
The Yoga Training Center
2994 Mckinley Avenue
Columbus, OH 43204
Testimonials
"I just did a handstand with Laurel's help. I feel so strong and powerful. I haven't felt this powerful in years!"
Nicole Bundy, MD
"After teaching a few years, this program was an incredible way for me to advance my teaching skills and grow professionally. Do it!"
Mari Tarantino, Yoga Teacher
"As a student that went through a metamorphosis physically and personally, I can say Laurel's ability to see the tightness in my body and my life changed me profoundly! Her support does not stop after training or off the mat. Laurel offers a community (Kula) that supports, instructs, and lends a shoulder or ear!"
Bonnie Finneran
"Laurel draws out each teacher's gifts. She is an incredible teacher who encourages, balances, and drives one to find her inner voice." Lori Cochran, School Teacher
Video: Newly Certified Teachers Share their Successes
Video: Yoga Teacher Trainees Share their Breakthroughs
Recent Training Classes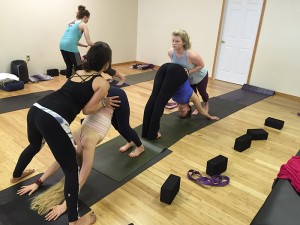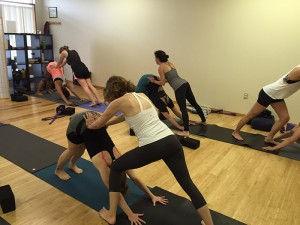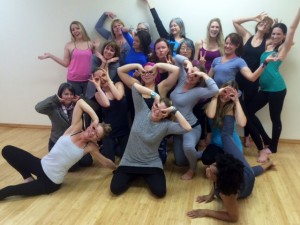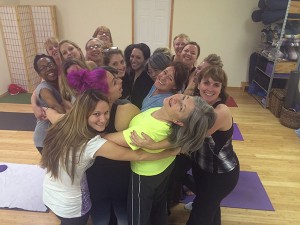 Faculty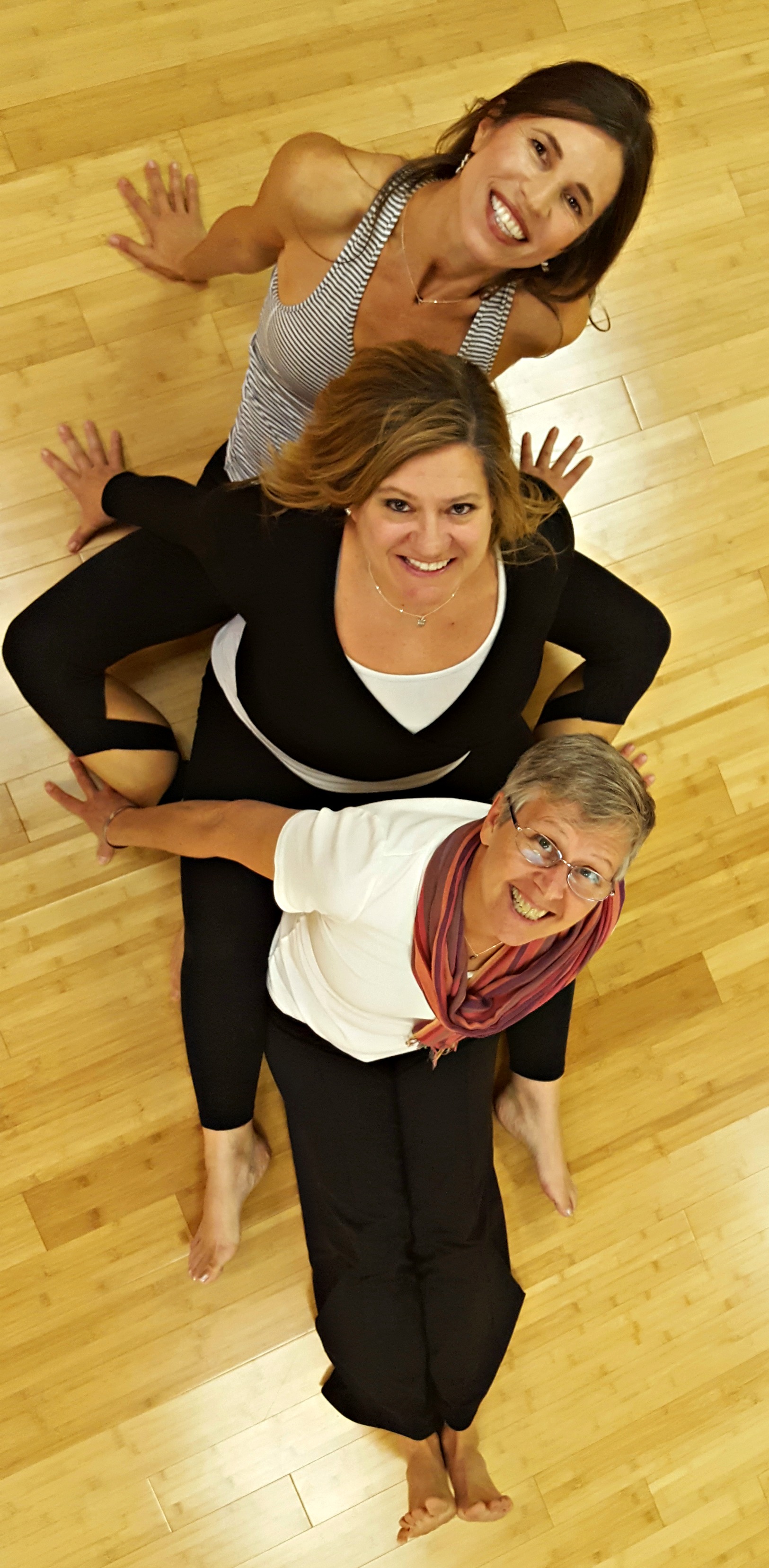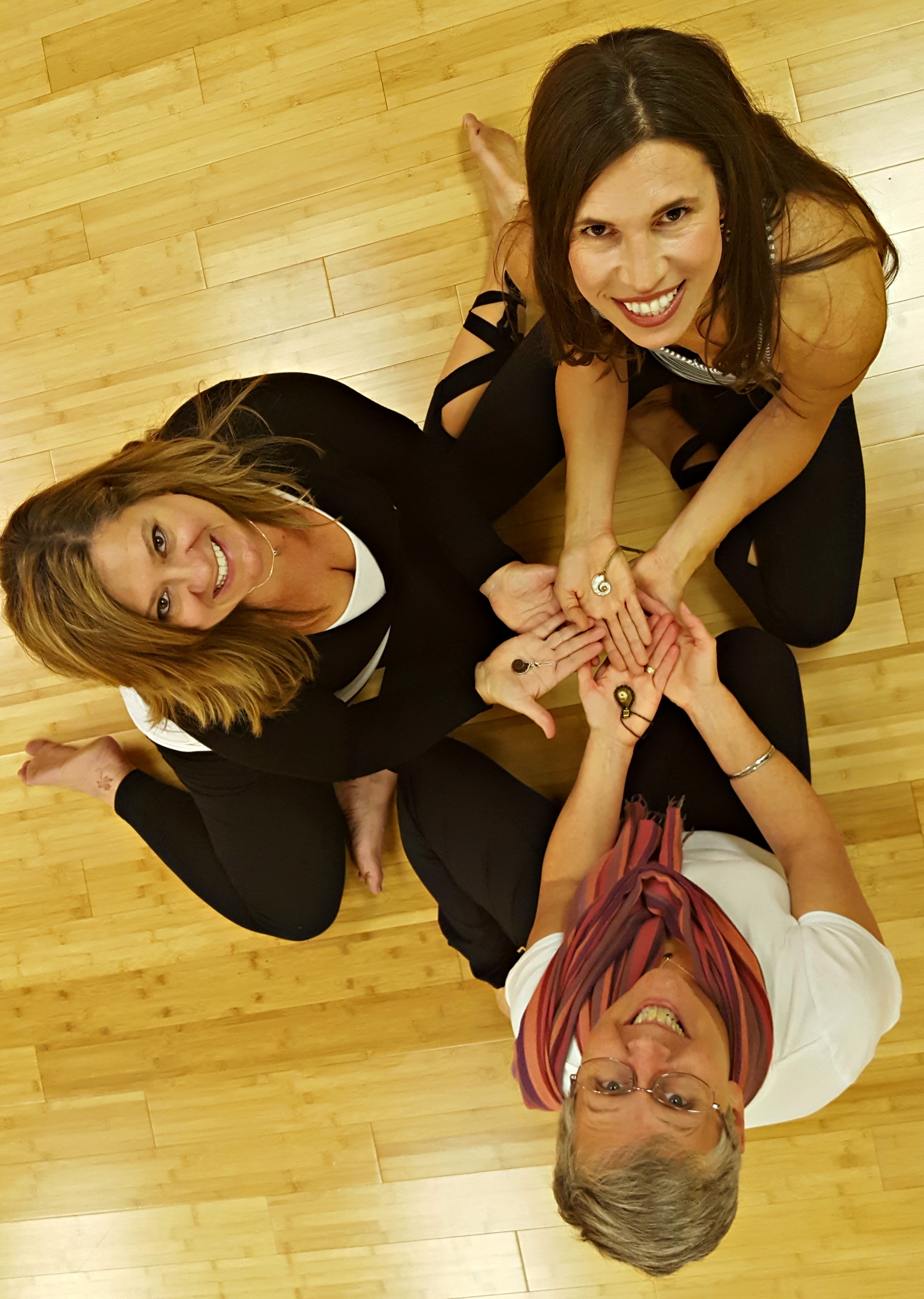 Laurel Hodory, Director & Lead Faculty, E-RYT 500, is a senior yoga teacher, a teacher's teacher who has been studying and teaching yoga since 1992. She has trained and certified hundreds of yoga teachers […] See full bios
Mary Ellen Coleman, Assistant Director & Lead Faculty, E-RYT 500, Certified Health Coach
Mary Ellen believes that yoga holds the key to sustainable wellness in body mind and spirit. Through a balance of yoga wisdom and health coaching, Mary Ellen helps others find a balanced lifestyle, inner strength and contentment. […] See full bios