Yoga Teacher Training in Columbus – New! with Yoga Six
As of July 2017, I (Laurel) have taken full-time position with Yoga Six in Columbus, Ohio as their Program Manager and will be leading the Yoga Six Teacher Training Program at their Columbus, Ohio location. We have two programs in 2018:
Weekend Program – Starts February 1, 2018 and graduates May 20, 2018. Meets 2 weekends a month for 4 months.
Summer 2018 Immersion Program – Starts June 15, 2018 and graduates August 12th. Meets for two 10 day immersions, and one weekend.
I stand behind the Yoga Six Teacher Training as it closely aligns with my own yoga philosophy and teaching methodology. For more information, go to www.yogasix.com and select the Columbus location from the drop down menu.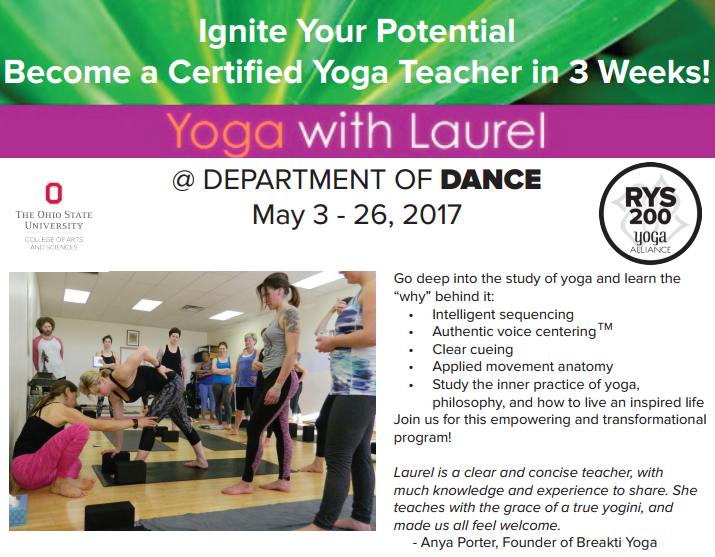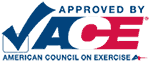 Yoga With Laurel is proud to announce that it has been approved to offer our 200-hr Yoga Teacher Training as Continuing Education Credits to ACE Certified Instructors.
Continue your education with YWL and continue to help others stay healthy and strong.
Course Number: cep85607
|
Continuing Education Credits: 20.0
2017 Dates & Meeting Times
Weekend Program
Starts February 3, 2017
Immersion Program
Starts May 3, 2017
Feb 3-5
Feb 10-12
March 3-5
March 17-19
March 31-Apr 2
April 7-9
May 5-7
May 19-21

May 3- 26, 2017

OFF May 7, 8, 14 & 21

Meets Fridays 4-7pm and Saturday & Sunday 8am-6pm.
Meets daily 9am-1pm & 2-6pm
Location
The Yoga Training Center
2994 Mckinley Avenue
Columbus, OH 43204
"I just did a handstand with Laurel's help. I feel so strong and powerful. I haven't felt this powerful in years!"
Nicole Bundy, MD
Video: Newly Certified Teachers Share their Successes
Video: Yoga Teacher Trainees Share their Breakthroughs
Recent Training Classes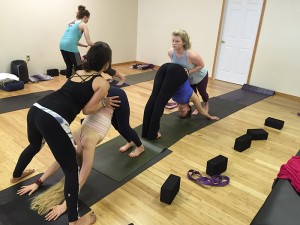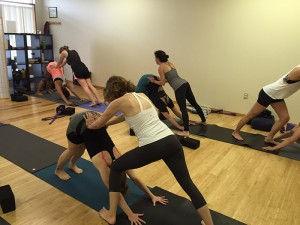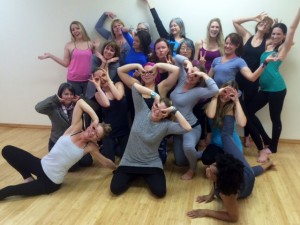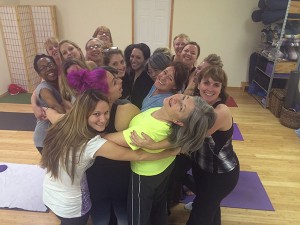 Faculty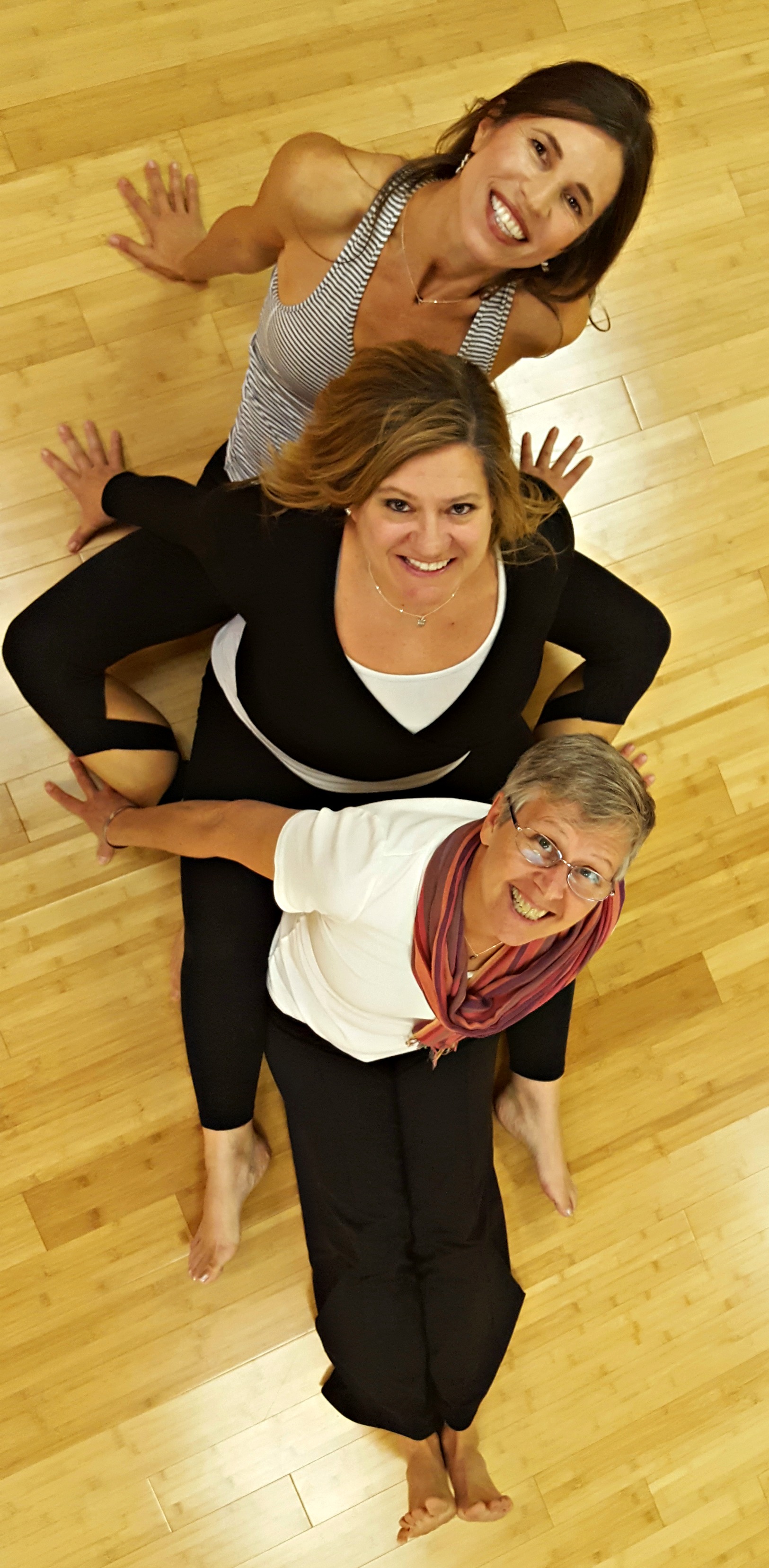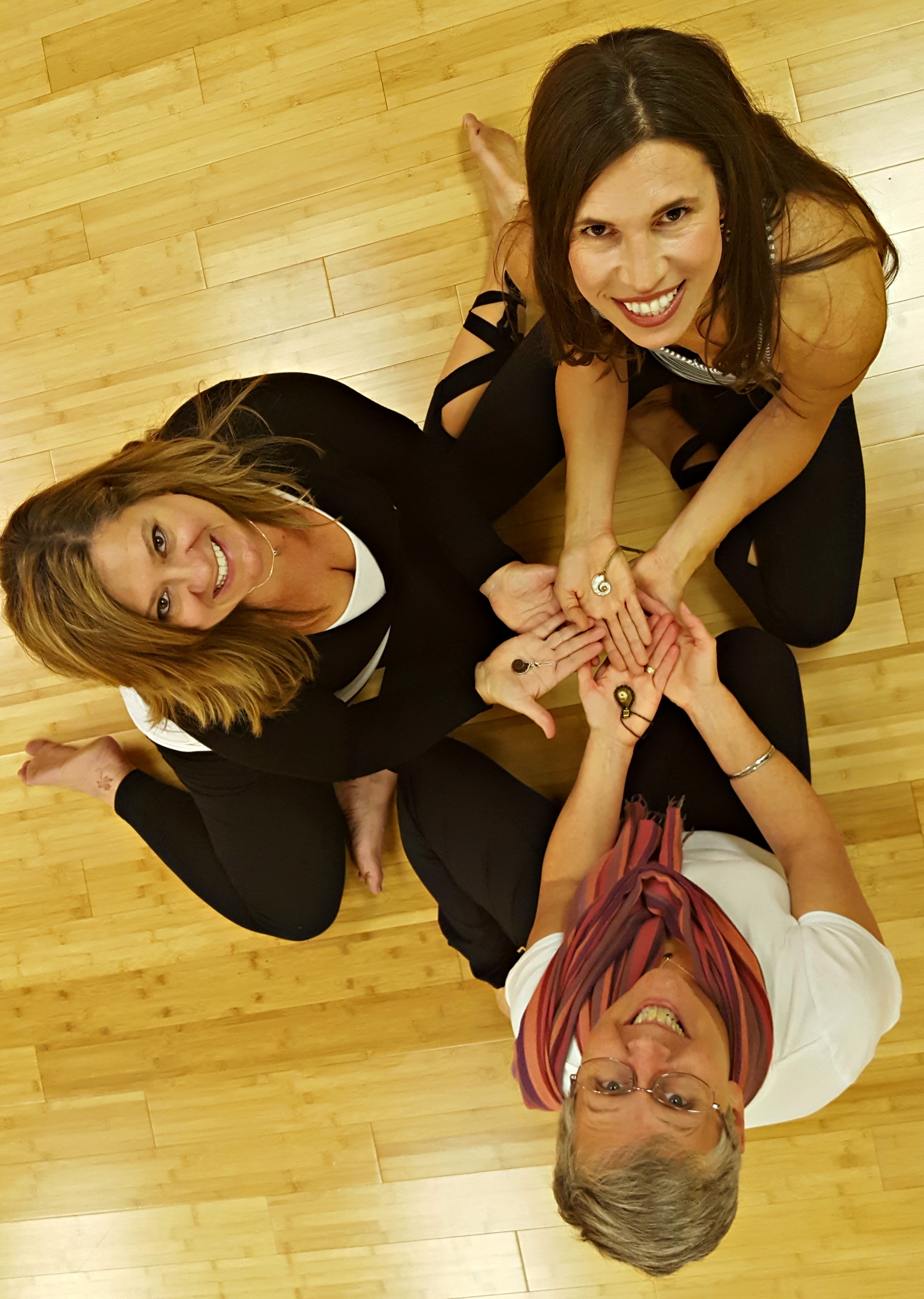 Laurel Hodory, Director & Lead Faculty, E-RYT 500, is a senior yoga teacher, a teacher's teacher who has been studying and teaching yoga since 1992. She has trained and certified hundreds of yoga teachers […] See full bios
Mary Ellen Coleman, Assistant Director & Lead Faculty, E-RYT 500, Certified Health Coach
Mary Ellen Coleman is a professional yoga teacher. She is the owner of Cherished Soul Yoga in downtown Columbus. Mary is the Assistant Director of Yoga Teacher Training with Laurel Hodory and Faculty.[…] See full bios
Bonnie Finneran, Faculty Member, RYT 500, Retired from the Columbus City Attorney's Office and proud mother of three, I continue my career teaching yoga to all ages, focusing on how the body can age productively.[…] See full bios