Laurel Hodory, Director & Lead Faculty, E-RYT 500
Laurel is a senior yoga teacher, a teacher's teacher who has been studying and teaching yoga since 1992. She has trained and certified hundreds of yoga teachers, teaches in the U.S. and internationally, has trained the OSU NCAA Women's Rowing team, and teaches yoga as a guest lecturer at the Ohio State University Dance Department. Among many luminaries, her most influential teachers include Sianna Sherman, Paul Grilley and Pattabhi Jois. Her inspiration comes from the power of yoga to heal and transform. In her classes, she inspires students to find the truth within so they can live their lives more authentically. Laurel is also a published author, a playful muse of life, and loves nothing more than being outdoors in the company of her friends, family and her amazing husband.
Mary Ellen Coleman, Assistant Director & Lead Faculty, E-RYT 500, Certified Health Coach
Mary Ellen Coleman is a professional yoga teacher. She is the owner of Cherished Soul Yoga in downtown Columbus. Mary is the Assistant Director of Yoga Teacher Training with Laurel Hodory and Faculty. Mary Ellen has experienced profound healing through her practice of yoga and Ayurveda. She believes that yoga and Ayurveda hold the key to sustainable wellness in body, mind and spirit. Mary offers well-balanced classes for every level of practitioner.She has worked privately with clients with traumatic brain injuries, neurological impairment, developmental disabilities and physical injuries. Additionally, Mary Ellen teaches yoga at Trauma and Resiliency Resources, Inc. Warrior Camp®, a treatment program for active duty military and veterans who suffer from suicidality, combat-related trauma, moral injury and military sexual trauma. In addition to sharing yoga with the community, Mary Ellen is a Certified Holistic Health Coach and Playing Big Facility to empower her clients to have a life of health, passion and purpose.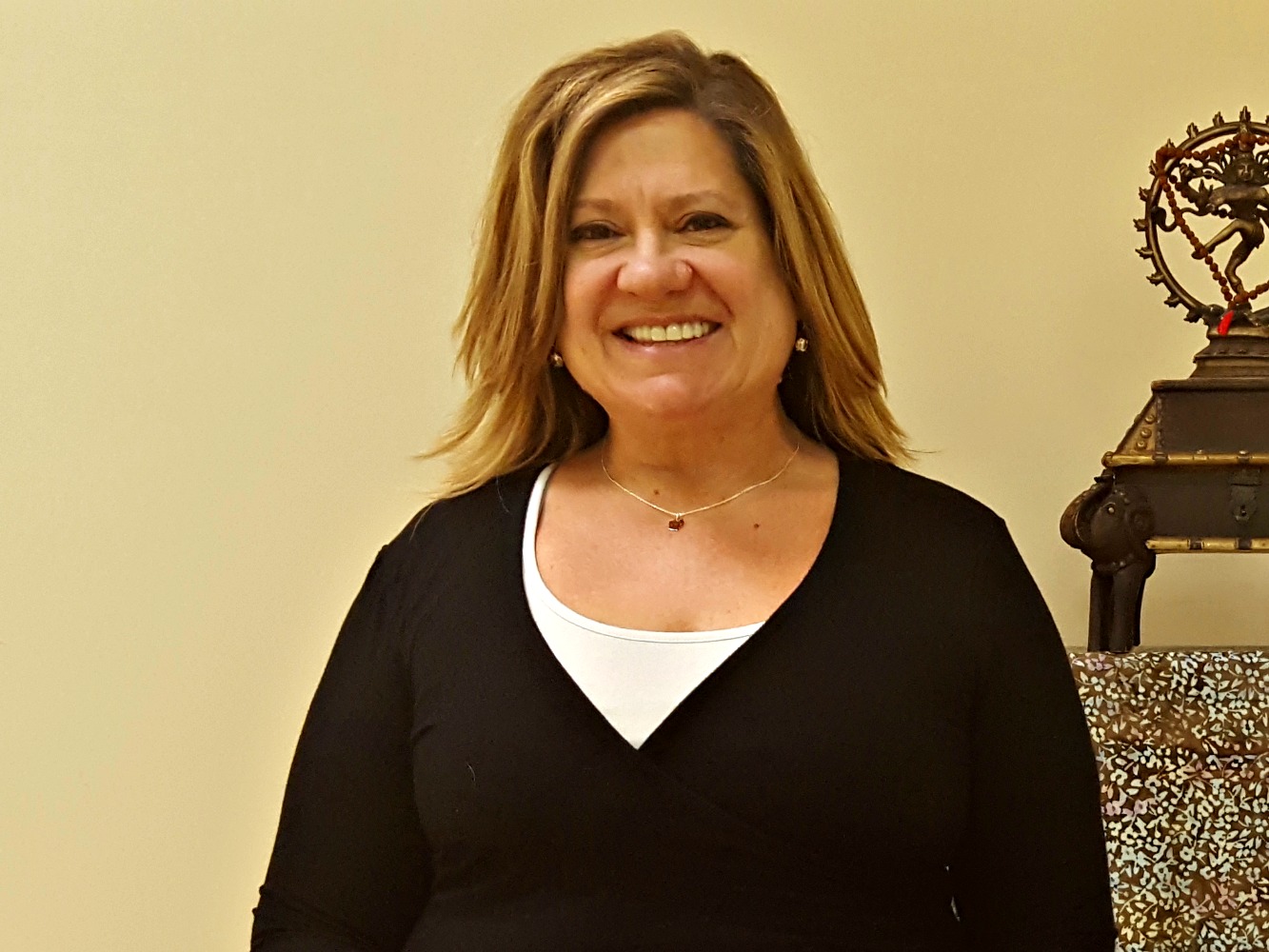 Bonnie Finneran, Faculty Member, RYT 500
Retired from the Columbus City Attorney's Office and proud mother of three, I continue my career teaching yoga to all ages, focusing on how the body can age productively. Whether you are in your 20's, 30's or beyond the body is aging and it can be empowering! My focus on alignment and awareness meld into a playful, challenging class connecting body and breath. Together with intelligent sequencing and individualized instruction, each student begins to deepen their personal practice and find a new felt appreciation of who they are TODAY, no matter their stage in life!
Kenneth Stansell, Faculty Member, E-RYT 200, RYT 500
Kenny was first introduced to yoga by a friend in 1997.  For the next few years he enjoyed taking classes from time to time and trying the different styles of yoga.  In 2001 he tried Ashtanga Yoga for the first time and as a former athlete was really attracted to the power and grace of the style.  After several months of steady practice in the Ashtanga style, Kenny enrolled in the teacher training program under the careful guidance of program director Laurel Hodory.  In 2002, after completion of his 200 hour comprehensive training in Ashtanga Vinyasa Yoga, Kenny began teaching for Laurel at the It's Yoga studio in Columbus, OH as well as teaching for other studios in the Columbus area, such as Yoga on High and Balanced Yoga.  In 2015 Kenny completed his 300 hour advanced teacher training with Laurel Hodory and faculty.  Kenny is now a member of the faculty helping train new yoga teachers.  He has experience in teaching for all levels of students and especially enjoys working with beginning students.  Kenny's goal in life is to spread as much joy and laughter as he can and remind people to take a deep breath, and relax.