Advanced Yoga Teacher Training in Columbus
500 Hour Advanced Yoga Teacher Training with Laurel Hodory & Guest Faculty
Are you a certified yoga teacher who wants to advance your teaching career?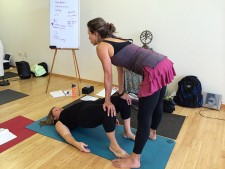 In this exclusive training, you'll have direct access to a yoga master– Laurel Hodory–who will generously share with you the powerful teaching & business skills she used to create a successful yoga career as an international teacher and yoga studio owner.
In it you'll:
Create a following and fill your classes and workshops using done-for-you templates with Intelligent Posture Sequencing™
Build a private lesson practice and the skills to keep your clients coming back for more
Learn mat skill secrets to breakthrough poses and advance you and your student's practice
Inspire and lead using Authentic Voice Centering™
Acquire effective hands-on assisting skills that are biomechanically sound with Guru Yoga Assists™
Modules:
Module 1: How to Fill Your Classes & Create a Following (100 hrs)
Module 2: How to Teach & Fill Your Workshops (100hrs)
Module 3: How to Teach & Build Your Private Lesson Practice (100hrs)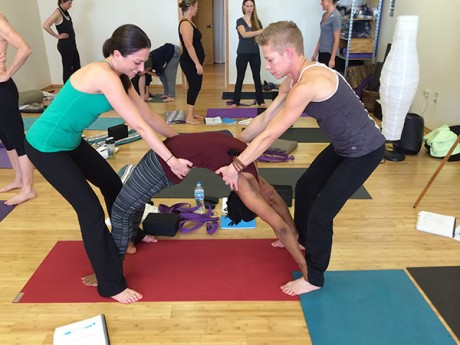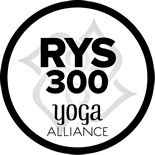 Graduates of this program have gone on to open their own yoga studios and create their own style of yoga.
"I feel much more confident as a yoga teacher now—WAY more confident than I did after my 200 hour training. Watching Laurel work with clients helped me in learning how to work with my own clients. Wow!"
Angel Beuter, Yoga Teacher, Owner Wellness to the Core
"Laurel set the gold standard for yoga teachers back in 2002 when I attended and graduated from her teacher training program. Her knowledge and experience is amazing. This excellent training has served me well over the years! Thank you Laurel from the bottom of my heart."
Chuck Crosby, Yoga Teacher Training Assistant, Invoke Yoga
"I am so happy to have found my way to Yoga with Laurel. As a dancer, what I have learned in this training has changed the way that I look at yoga and movement. Having this systematic way of addressing alignment has helped me so much and it is even more exciting to think about how I can transfer it into my own teaching." Anya Porter, Founder Breakti
2017 Dates & Meeting Times
Advanced Yoga Teacher Training
Starts February 24, 2017
Feb 24-26
March 24-26
April 14-16
May 12-14
June 9-11
August 4-6
Sept 15-17
Oct 6-8
Nov 10-12
Meets Friday through Sunday 8am to 6pm.
Location
The Yoga Training Center
2994 Mckinley Avenue
Columbus, OH 43204
Faculty

Director & Lead Faculty, Laurel Hodory, MS, E-RYT500, is a teacher's teacher who has been studying and teaching yoga since 1992. She has trained and certified hundreds of yoga teachers […] See full bios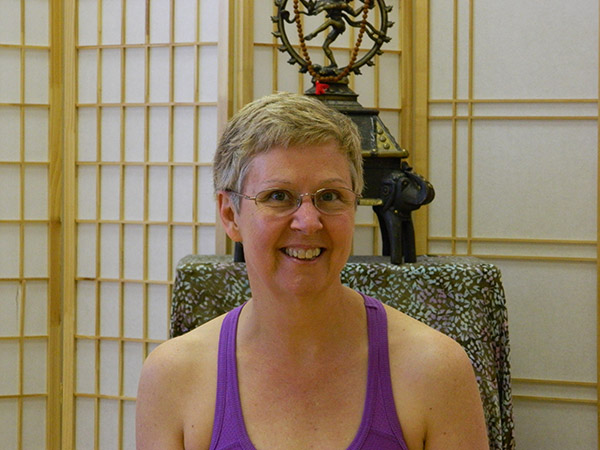 Mary Ellen Coleman, guest Faculty, E-RYT 500, Certified Health Coach
Mary Ellen believes that yoga holds the key to sustainable wellness in body mind and spirit. Through a balance of yoga wisdom and health coaching, Mary Ellen helps others find a balanced lifestyle, inner strength and contentment. […] See full bios
Recent Training Classes