3 Week Teacher Training May 3-26th in partnership with OSU Dept. of Dance
Save up to $1000 when you register by April 7, 2017

Get Your 200 Hour Yoga Teacher Certification Now!
May 3-26, 2017

Go deep and learn the "why" behind what and how you teach & practice yoga! Learn: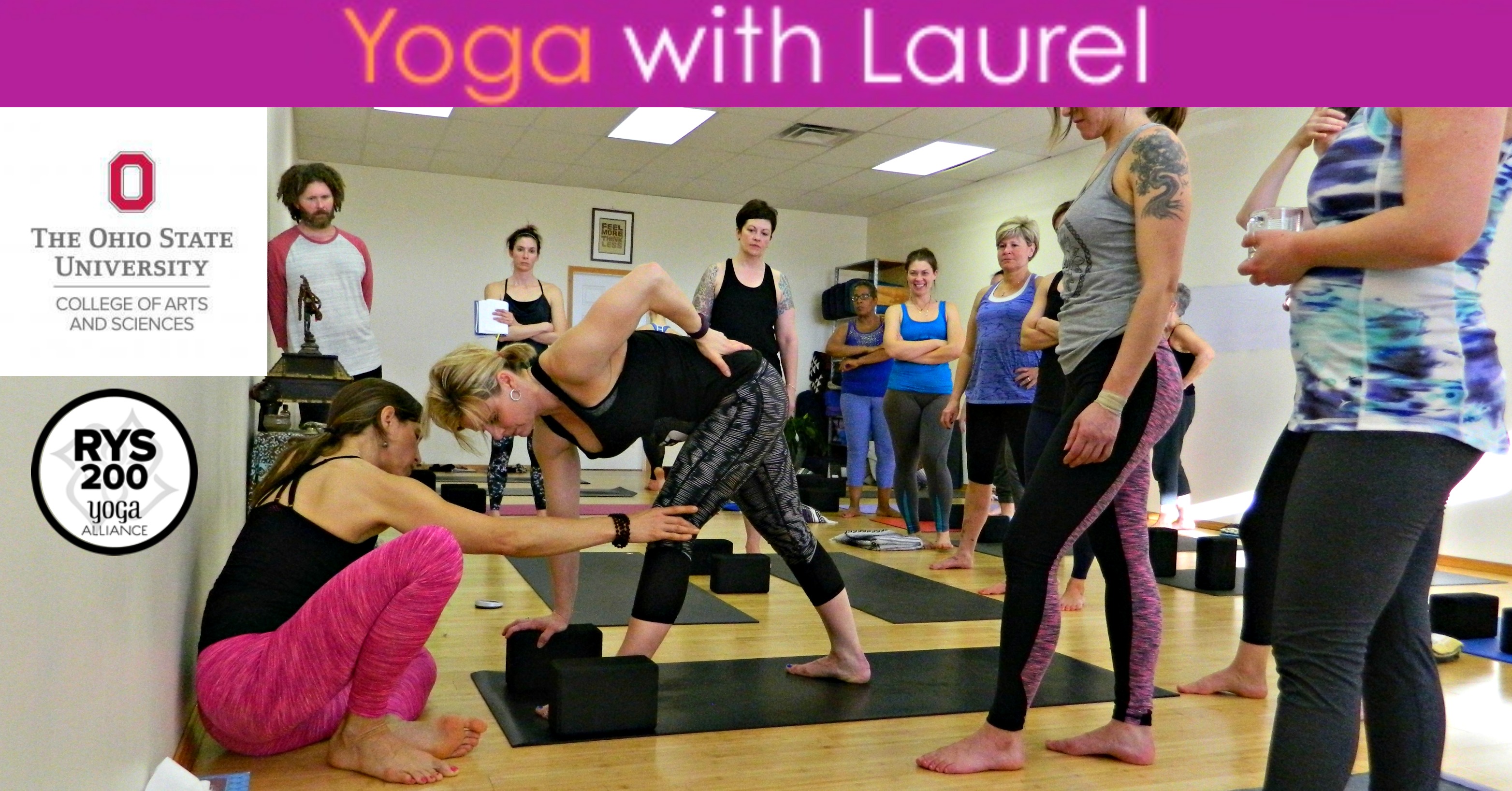 Intelligent Sequencing
Authentic Voice Centering
Clear Cueing
Applied Movement Anatomy
The inner practice of yoga and how to live an inspired life.
And more!
Join us for this empowering program!
"Laurel is a clear and concise teacher, with much wisdom and knowledge to share, which she does generously.  She teaches with the grace of a true yogini and made us all feel we lcome." –Anya Porter, Graduate OSU Dance Dept., Founder, Breakti Yoga
"The internship makes this program truly unique. Interning has provided me the space and time to find my authentic voice as a yoga teacher, even before graduating from the program. " — Julie Wojno, 2016 graduate