Last Chance to Enroll in Yoga Teacher Training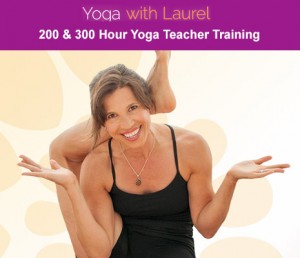 Yoga Teacher Training with Laurel Hodory and Faculty starts August 7th!
We have a few spots left.
Certification in 4 months
Yoga Alliance Registered School
Our graduates are teaching in virtually all of the major studios
We interview all of our applicants – no matter what. We want this to be a fit for you.
Are you ready to join this powerful group and rise to the occasion of your calling?
Sign up now for your free interview with Yoga with Laurel to register.