How to Tell if You Are Ready for Teacher Training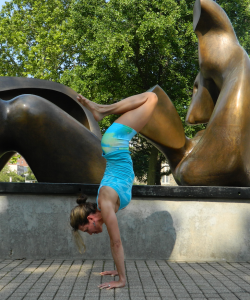 Have you ever thought you'd like to practice like a yoga teacher, and know what your yoga teacher knows?
Well, you can!
I know for me, yoga teacher training changed my life.  And it can change yours too—on and off the mat.
How do I know if I'm ready?
You're ready if:
This article caught your attention.
You've been thinking about teacher training for a while.
You love yoga.
You tell yourself "I'm not ready."
You see opportunity where you didn't see it before.
You're ready to kick fear and doubt to the curb.
If you can relate to any of these, then I assure you, it's time for you to take the next step!
Sign up now for your free, no obligation discovery session with Yoga with Laurel.
But don't delay! This is a popular program and it fills quickly. The class is already more than half full.  Training starts August 7th.  Certification in just 4 months!
The free interviews are the perfect way to learn more about this program and get your questions answered.
But don't wait!
Yoga with Laurel has a limited number of these free interviews.  So don't delay, sign up today.