200 Hour Yoga Teacher Training Starts August 7th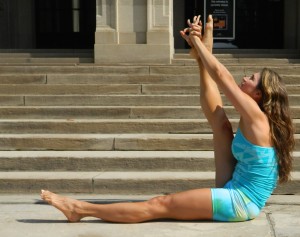 Do you want to…
Transition out of your current career to becoming a yoga teacher?
Advance your yoga practice?
Be a leader?
Live your dreams?
Then Yoga Teacher Training with Laurel Hodory & Faculty just might be exactly what the doctor ordered!
It's intimate and personal.
It's empowering.
It's life changing.
We interview every single person who comes into our program to make sure it's a fit.  This creates a very powerful group.
Are you ready to join that group?
Certification in 4 months
Yoga Alliance Registered School
Our graduates are teaching in virtually all of the major studios
It's the best way I know to advance your practice QUICKLY, get out of pain, and get inspired to take action on your dreams! You'll walk out each weekend with a smile on your face and skip in your step.
Sign up now for your free discovery session to register now:
http://laurelhodory.com/teacher-training-200/