Are You Creating Ease…or Dis-Ease?
Are You Creating Ease…or Dis-Ease?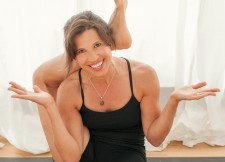 Do you find yourself struggling on the mat with poses and transitions? Or is it just a struggle to get to your mat?
Lucky for me, I am blessed in the area of physical activity.  I do not struggle here. But I do indeed struggle— off the mat.  As an innately creative and ambitious person, I envision big things for myself. This brings me a tremendous amount of fun and inspiration. It's a part of myself I thoroughly enjoy.
However, the down side is that I do have limits. Unrealistic expectations can bring pressure of fulfillment. This creates struggle. And struggle creates dis – ease.
Ironically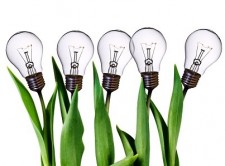 , my personal yoga practice is a creative generation station. The ideas and creative inspiration flood me! Over the years, I have learned that I do not need to listen to every inspiration. I can simply watch, without responding. I can enjoy the creativity without having to manifest. I can be selective. Not every idea is meant to come to life.
Practice
My theme for this year is EASE. I invite you to join me. You can begin by asking yourself:
Are there areas of my life where I struggle and, if so, why?
How do I create ease in everything that I do?
Can I filter my choices through the filter of ease before I decide?
What would create more ease in this situation?
Share your discoveries here and learn from our community!
Be the light,
Laurel
When the heart is at ease, the body is healthy.  —Chinese Proverb