V.I.P. Mat Skill Secrets & More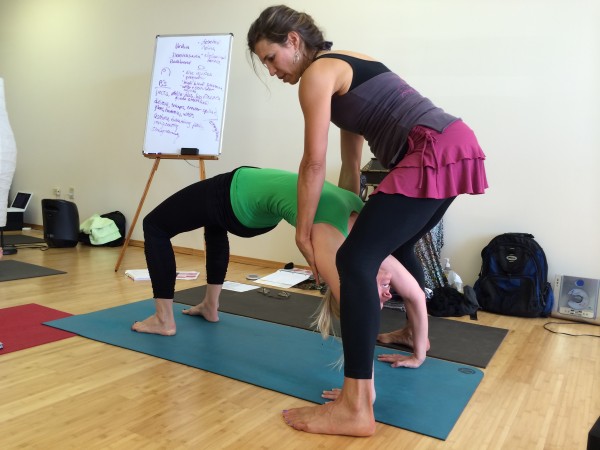 This V.I.P. Yoga Day is for you if you'd like to move beyond where you are in the poses. In your customized V.I.P. Yoga Day, you'll learn Mat Skill Secrets in postures where you feel stuck plus access the philosophical and inner practices of yoga, including but not limited to:
6 Secrets to Breakthrough any Pose
How to do a Handstand without the Wall
How to easily balance in Big Toe, Dancer, Half Moon, etc.
Hot to Jump Through and Jump Back in Vinyasa
How to Open Your Lotus Pose
How to Access Impossible Arm Balances such as Crow, Side Crow, 8 Angle Pose and more!
How to Backbend without Pain
How to do Pranayama to Manage Your Energy
How to Meditate & Build Your Mental Muscles
Identify the 5 Mental Activities Holding You back
Sign Up
Ready to setup and customize your very own V.I.P. Yoga Day? Sign up now to speak with the YWL team!
https://www.timetrade.com/book/MCS2L
But don't wait, we offer only a few number of these V.I.P Days each season. So sign up for your telephone discovery session now to guarantee your spot today!
Video: How to Jump Through in 17 Seconds