Living in the Age of Distraction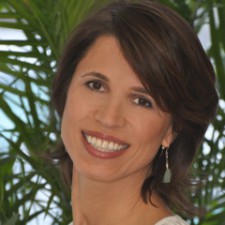 Are you distracted?
Leading research indicates that distracted energy is stressful on the body.  In other words, if you think you can surf the internet on your phone while having a live conversation with the person sitting next to you, think again. You are distracted and by default, stressed– whether you recognize it or not.
Distracted people harm themselves & others, whether by disengaging from being present, or by creating real catastrophe.  CNN recently reported about an SUV driver who crashed through a storefront because he was distracted by texting.
Just yesterday while I was deep at work on an important email, my husband told me about his plans for the evening. He thought I had heard him, but I had not. Later we both suffered when he headed off to his plans and I stood empty handed at the stove.
We live in an ecosystem of interruption and technologies which not only creates stress, but erodes our social traditions. The net seizes our attention only to scatter it.
How can you be more intentional about how you spend your energy?  Instead of being distracted, be directed.  In yoga we call this drishti.  This means every time a distraction appears, we recognize it and bookmark it until an appropriate time when we can give it our full attention.
Practice
Set a timer and practice audible oceanic breathing (ujjayi) for three minutes.  Notice how many times your attention is distracted by a thought or an image.
Or experiment by reducing your distraction by setting limits on when you use technology such as internet, emails and social media.  Notice the discipline it requires to limit yourself.  Notice what happens to your energy when you direct it intentionally.
Let me know how your experiment goes here.
Love and light,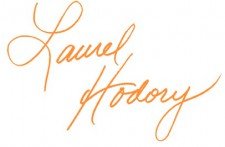 "To be everywhere, is to be nowhere."—Seneca, Roman Philosopher
"Sit down and be quiet.
You are drunk & this is the edge of the roof." –Rumi